Recognizing the 2022 Edge Logistics Annual Carrier Awards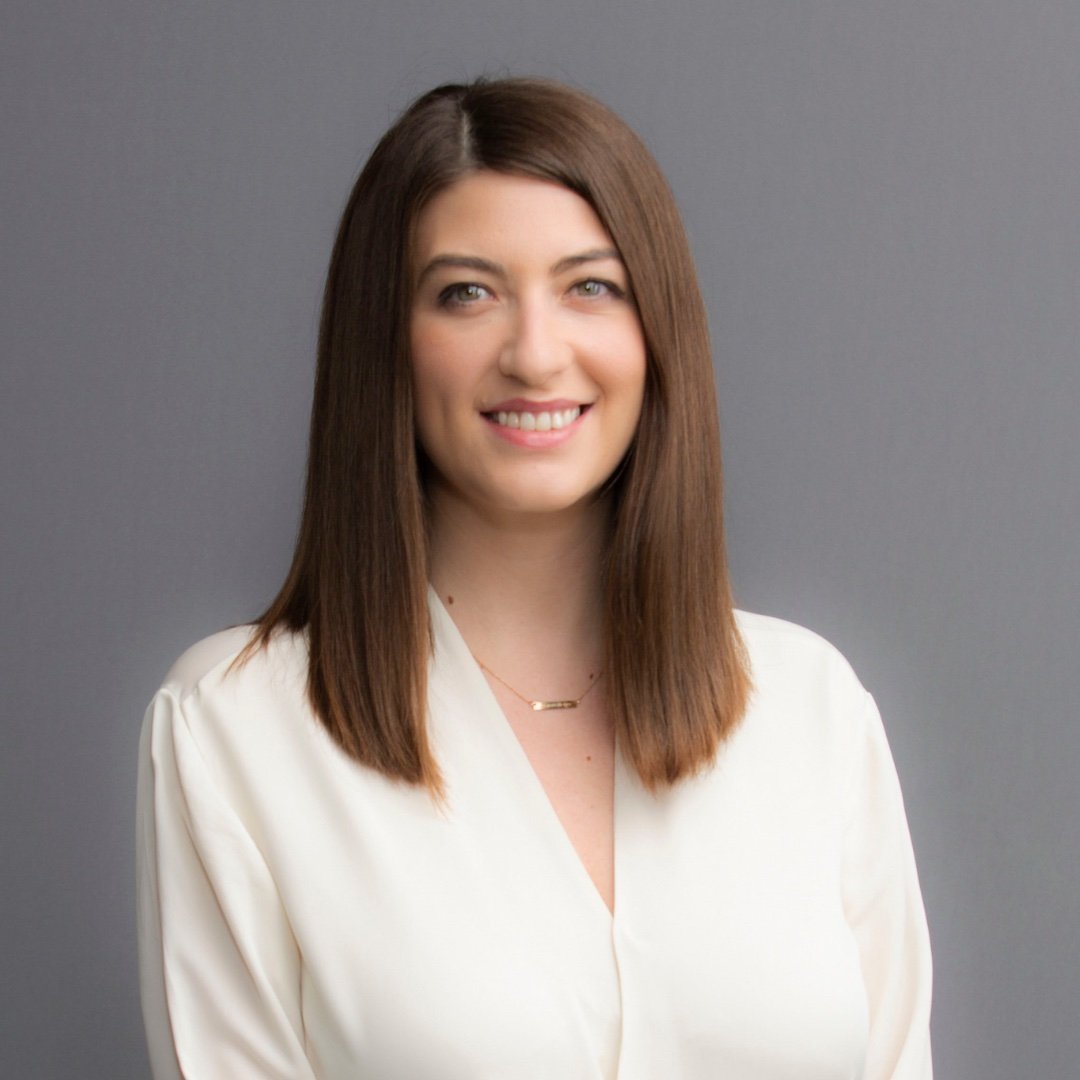 Pamela Nebiu
December 27, 2022
It's the end of the year and time for Edge's 2022 Annual Carrier Awards! Each year, Edge takes a moment to highlight the carrier partners that have worked so diligently in providing professional service, dedicated capacity, and strong communication. Our customers depend on these three tenants for building successful supply chain operations. We want to take a moment to recognize and honor the following carriers for their terrific support throughout the year.
MVP Carrier of the Year: Nazareno Transport LLC
Our most prestigious award honors Nazareno Transport. This transportation provider was unanimously chosen by our carrier and operations team as the company that provided the overall best service, the best performance of on-time deliveries, and provided the most visibility and tracking on all of their shipments.
Most Loads Booked on Capacity: Gold Hawk's Freight Inc
Our digital carrier partner of 2022 is Gold Hawk's Freight, who booked the most loads through CAPACITY, our freight-matching platform that allows Edge carriers to book, bid on loads, view shipments, and process freight payments.
Samsara Partner Carrier of the Year: CRF Logistics
Our Samsara Partner Carrier Award goes to CRF Logistics. This award spotlights CRF for being the standalone best carrier for tracking and tracing in 2022.
KeepTruckin' Partner Carrier of the Year: Davis Truck Service
LLC
Another superb transportation provider, Davis Truck Service, had the most loads tracked successfully through MOTIVE, Edge's easy-to-use visibility application that automatically uploads location updates every 15 minutes. Davis Truck Service helped our customers ensure every load got delivered on time and in full. 
FourKites Partner Carrier of the Year: Greater Omaha Express LLC
Another stupendous carrier partner of ours, Greater Omaha Express, provided us with superior real-time tracking using the FourKites supply chain visibility platform.
Most Miles Hauled Award: Empire National
Few carriers went the extra mile to deliver for our customers than Empire National, who reduced empty miles but also went the distance, hauling the most miles in 2022!
LTL/Expedite Carrier of the Year: Fox Carriers
For all the less-than-truckload (LTL), partial, and expedited shipments of 2022, Fox Carriers set the bar as being Edge's most dependable carrier for these specialized shipments.
Join the Award Winning Carriers that Partner with Edge Logistics
Owner-operators, small providers, and larger fleets are the backbone of our industry. They like working with
Edge Logistics
because we value their service, respect their drivers and dispatchers, and make it easy to find and accept loads while ensuring we get you paid on time. We recognize and value our carrier partners and are excited to strengthen our existing partnerships while also finding room to support and grow relationships with new providers. We congratulate all our 2022 winners and their dedicated efforts to help make Edge the trusted source for supply chain management.
Contact a representative at Edge Logistics today!
About the Author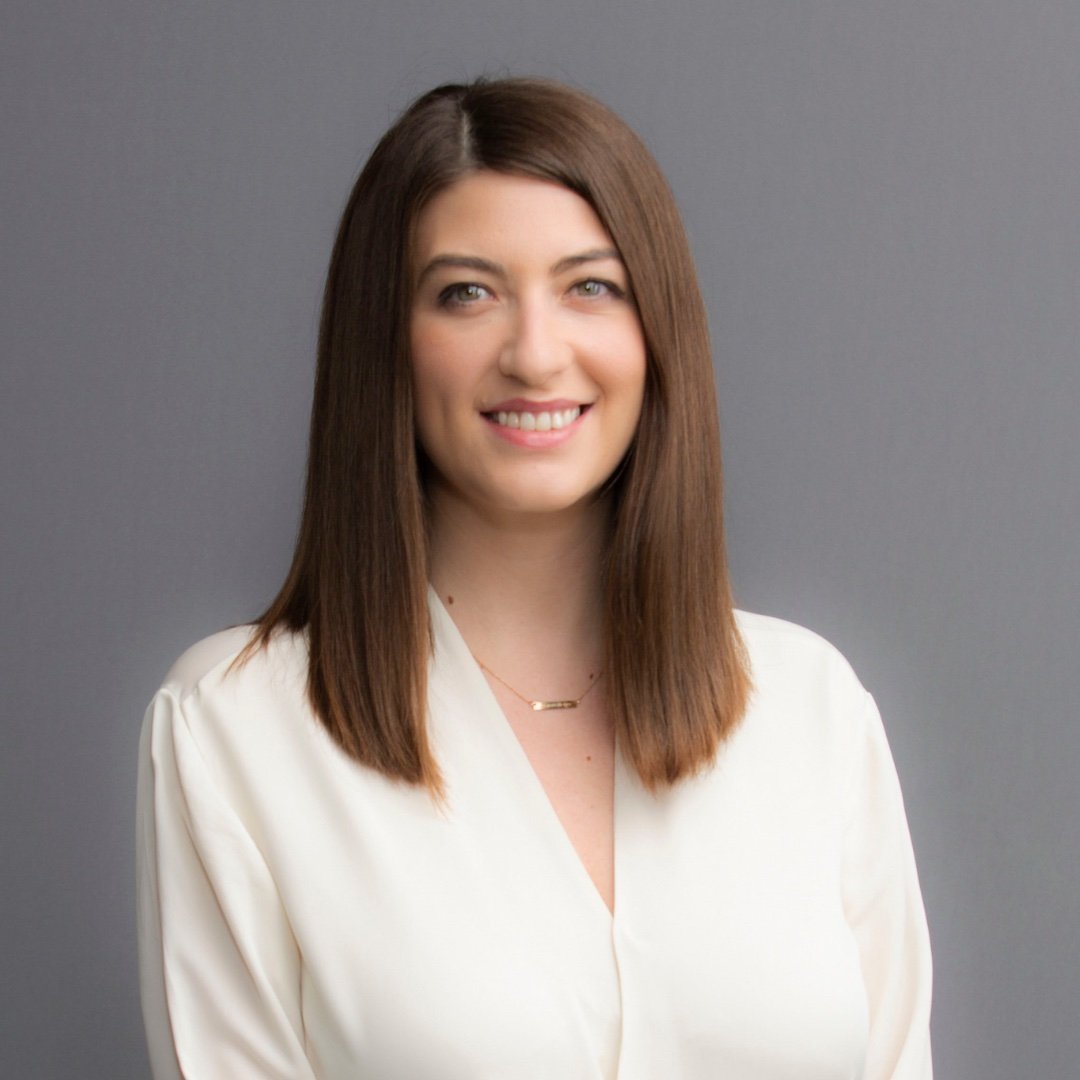 Pamela Nebiu
Pamela is the Senior Marketing Manager at Edge Logistics. She has a Bachelors of Arts from DePaul University in Public Relations and Advertising with a minor in Photography. Pamela is responsible for overseeing advertising, marketing, press, and social media related to Edge.
Sign up for our newsletter